CAMA: CAC Committed To Speedy Implementation
The efforts being made to ensure speedy implementation of CAMA 2020 is now in top gear. This was demonstrated at the Corporate Affiars Commission's Management Retreat held at the Centre for Defence Procurement Logistics and Supply Chain Management, Kaduna.
The CAC Technical team charged with the responsibilty to perfect the Draft Regulation Software (Design and Implementation) led by Mohammed Abdullahi ( Technical Adviser) to the Registrar General presented the Draft project at the retreat for approval.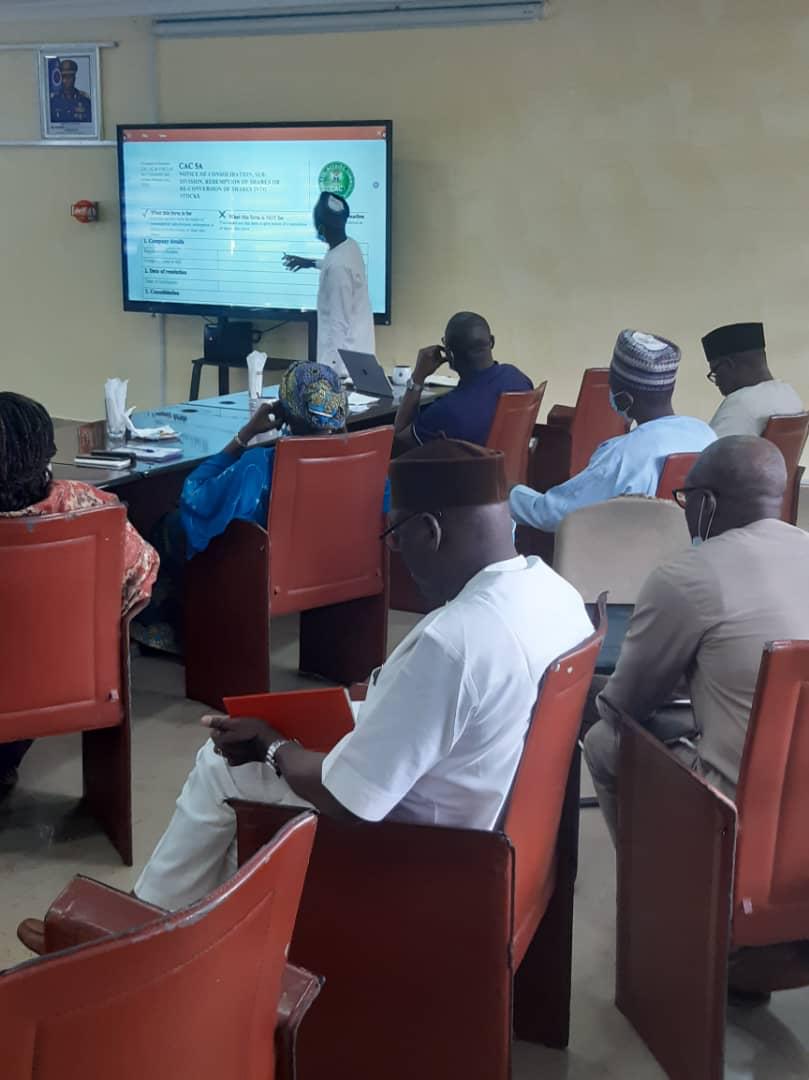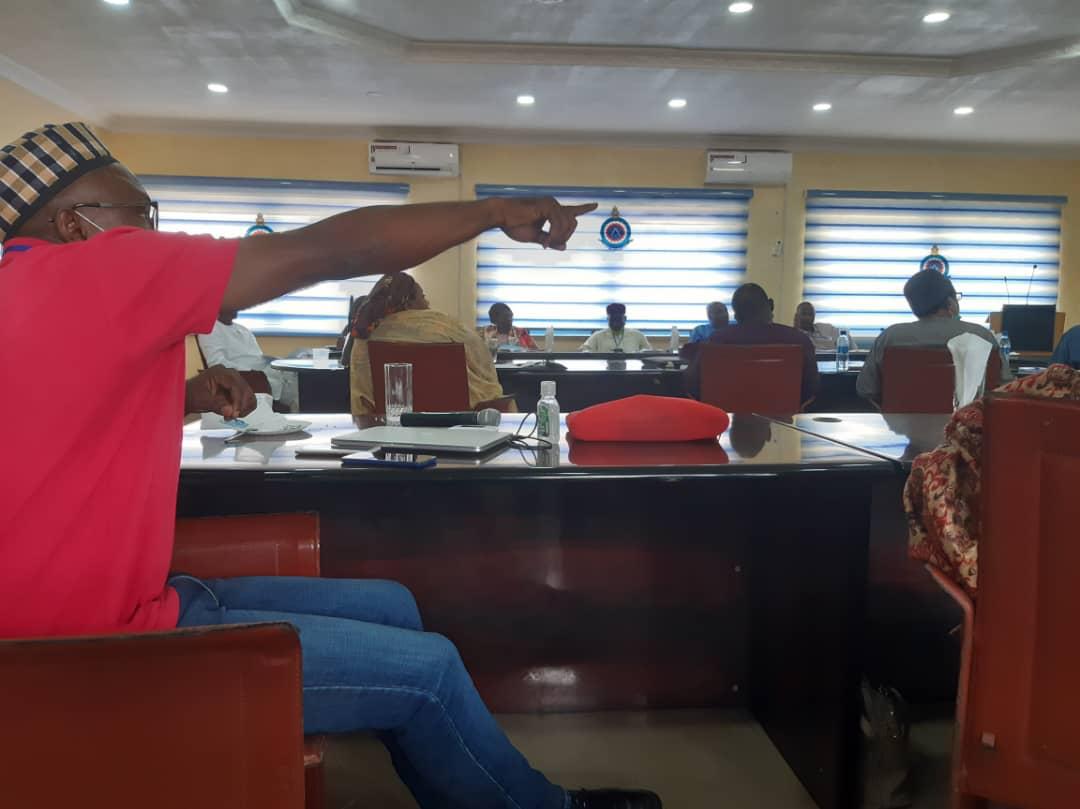 Mohammed Abdullahi and his team had in a bid to aid business registration earlier designed the CAC Public Search window which is available on the Commission's website free of charge.