IFAD Supports Togolese Diary Firm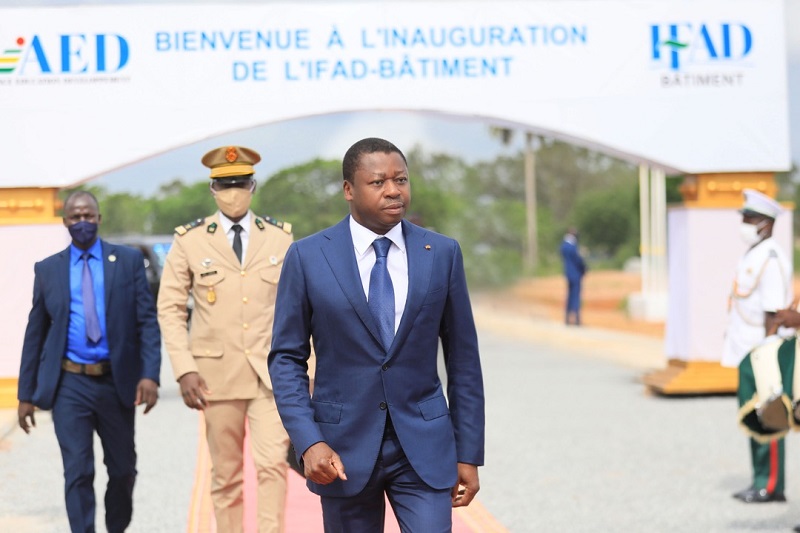 After the work-study training institute for IFAD-Aquaculture development already operational in Elavagnon in Est Mono, it is the turn of IFAD-Bâtiment to open its doors in Adidogomé in Lomé to respond validly to the wish of Togolese youth and the private sector in the construction industry.
The inauguration ceremony of this new work-study training institute was personally chaired, on April 28, 2021, by the Head of State Faure Essozimna Gnassingbé, a presence which once again illustrates its commitment to making young people a player in the economic and social development of our country.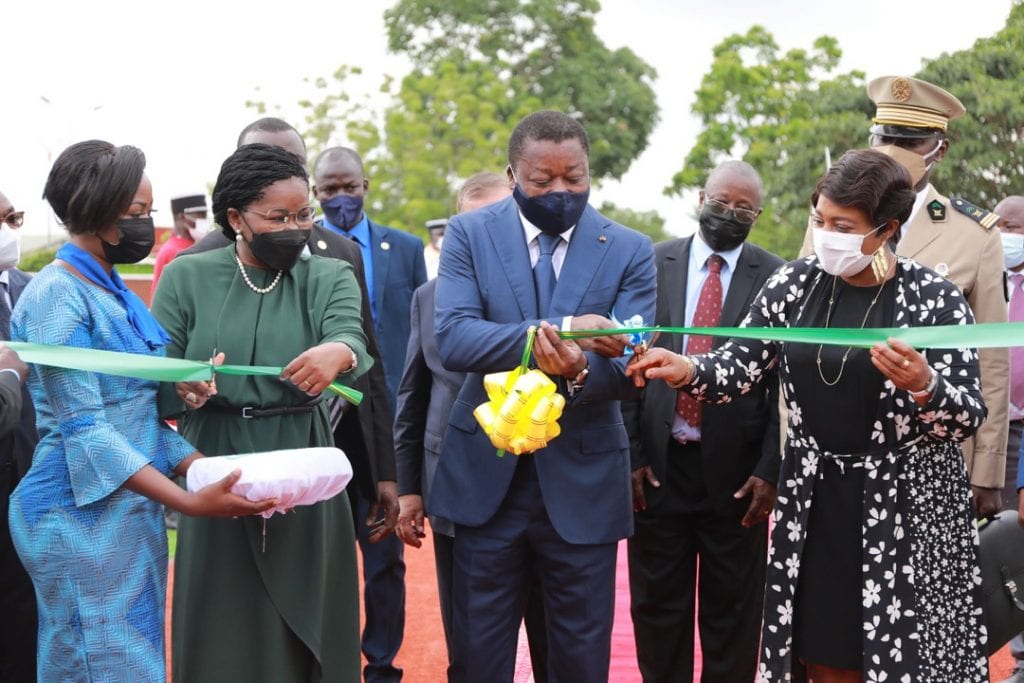 IFAD-Bâtiment offers diploma (Brevet, CAP and Baccalaureate Pro) and certifying training divided into four major poles namely structural works (organization-realization and general masonry), carpentry-metallurgy, energy-fluid and finishing-secondary works.
The complex has a Digital Work Environment (ENT) integrated into all its activities and modern infrastructures with equipped workshops, technological rooms, practical work and resource centers.
Training will be provided between the campus for general and technical courses and on the sites of partner companies.
The criterion for choosing applicants is essentially based on the motivation of the learner to exercise the profession in which he wants to evolve.
The partners in particular the National Employers Council (CNP) welcomed the commitment of the Head of State who in January 2018 announced the creation of the IFADs.
The President had stated in substance "The emphasis will be on the quality of vocational training, because it is from it that the tools and skills necessary for a real participation of young people in development come from." Ten new training institutes for development will be created over the next five years in the fields of agriculture, logistics, construction, transport and digital technology ".
Thus in a few months will be operational IFAD-Elevage in Barkoissi to support the establishment of a dairy sector, small ruminants, poultry and pigs.
The government will continue to implement this vocational training policy led by the Head of State through the creation of seven new institutes.
The IFAD-Bâtiment site will also house a work-study training center dedicated to renewable energies.
The IFADs are managed by the Education Development Agency (AED) set up for the implementation of the Head of State's vision for ambitious projects.